I came across this lovely review of my work The Marks We Leave for David Murley's MurleyDance Uk tour in 2013…
My favourite work of the evening was The Marks We Leave by Adams to music by Al MacSween.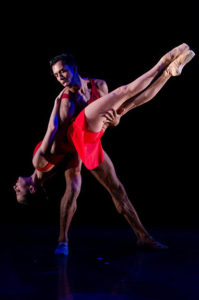 Terpischore wrote in support of our Kickstarter fundraiser for the Big Dance Bus the following year…
Thanks Terpischore for your encouragement!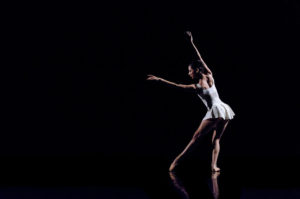 Elsewhere, The Reviews Hub commented:
Briar Adam's strong choreography draws on teenage angst, friendship and physical attraction to reflect the themes of the book.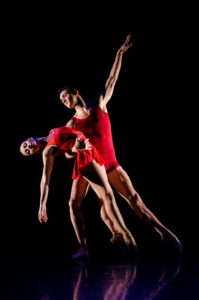 I'm excited to follow up where these dancers are now:
Giulia Neri now with Tulsa Ballet, Umberto Aragno with Hungarian National Ballet, Simona Marsibilio with Viviana Durant Co, Sarah Kundi with English National Ballet, Joshua Royal and David Murley both teaching and performing in London and Bianca Hopkins touring with the Royal Opera.